The Renegade Art Society Difference
We're an independent tattoo studio based in Melbournes inner northern suburb, Brunswick West.

Established in early 2015, Renegade Art Society is a modern studio represented by a beautifully diverse assortment of artists. All of 'The Renegades' share the same common passion, art and tattoos. 

The studio offers a one-to-one experience in relaxed surroundings and has quickly become a much loved part of the community, and we just love it here! 

If you're looking to get your first tattoo, get a coverup of something you just don't vibe anymore or you want to add to your existing ink, one of the Renegade Art Society team members is sure to be the perfect fit, regardless of your chosen and preferred style.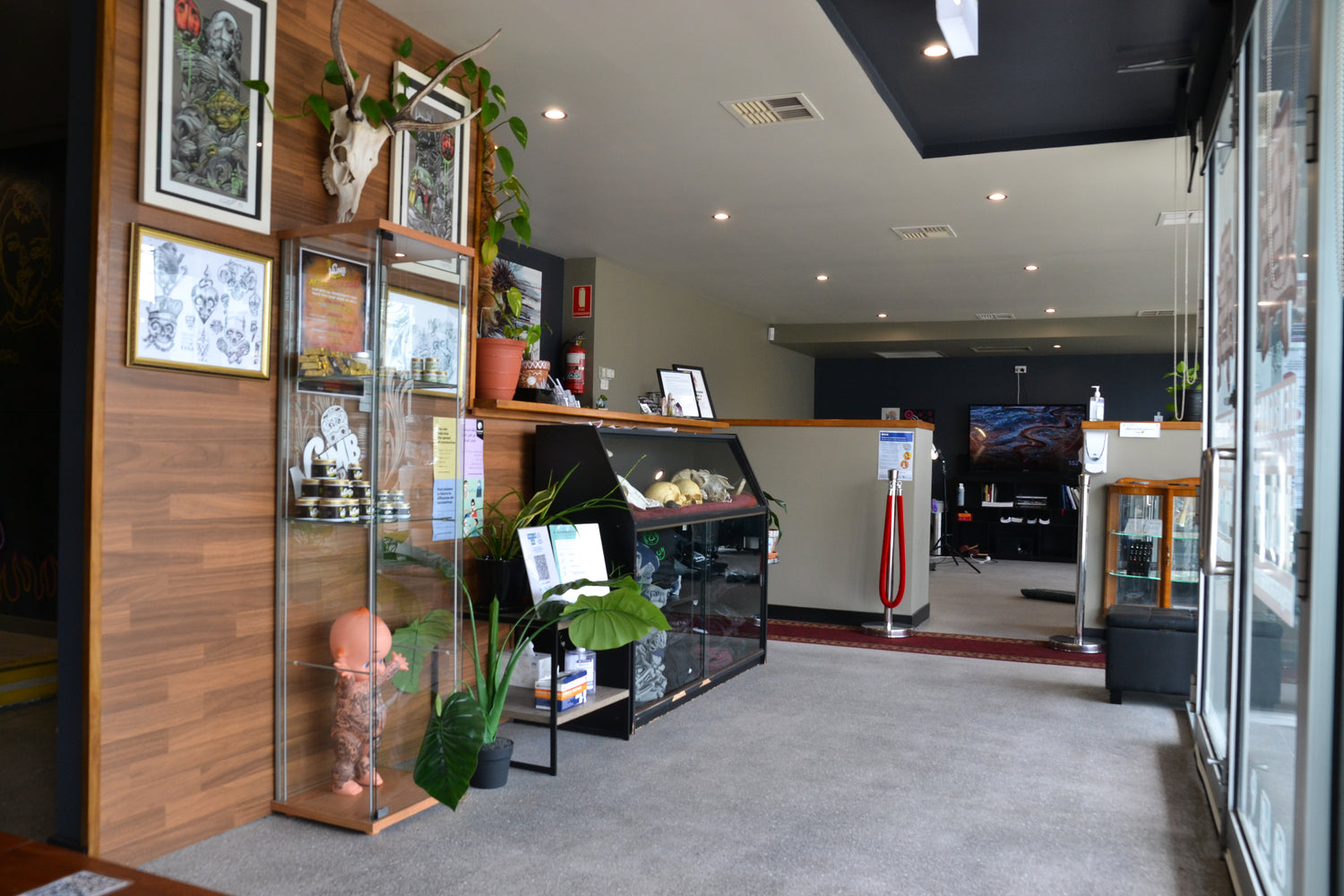 Appointment Process
To help the tattooist understand your idea it's always best to have a consultation with our artist prior to getting your tattoo. Consultations are free of charge and we would love to arrange an appointment for you.
If you have researched your tattoo idea and already have some reference materials, bring them to the studio to show us, or email them to us at info@renegadeartsociety.com
A visual reference helps both the client and artist to fully understand the requirements of the job and will allow our team to discuss all of the elements and provide their creative recommendations. If you are unsure which artist, drop us a line letting us know and we will match you with the perfect artist for the tattoo you want. 
Email Now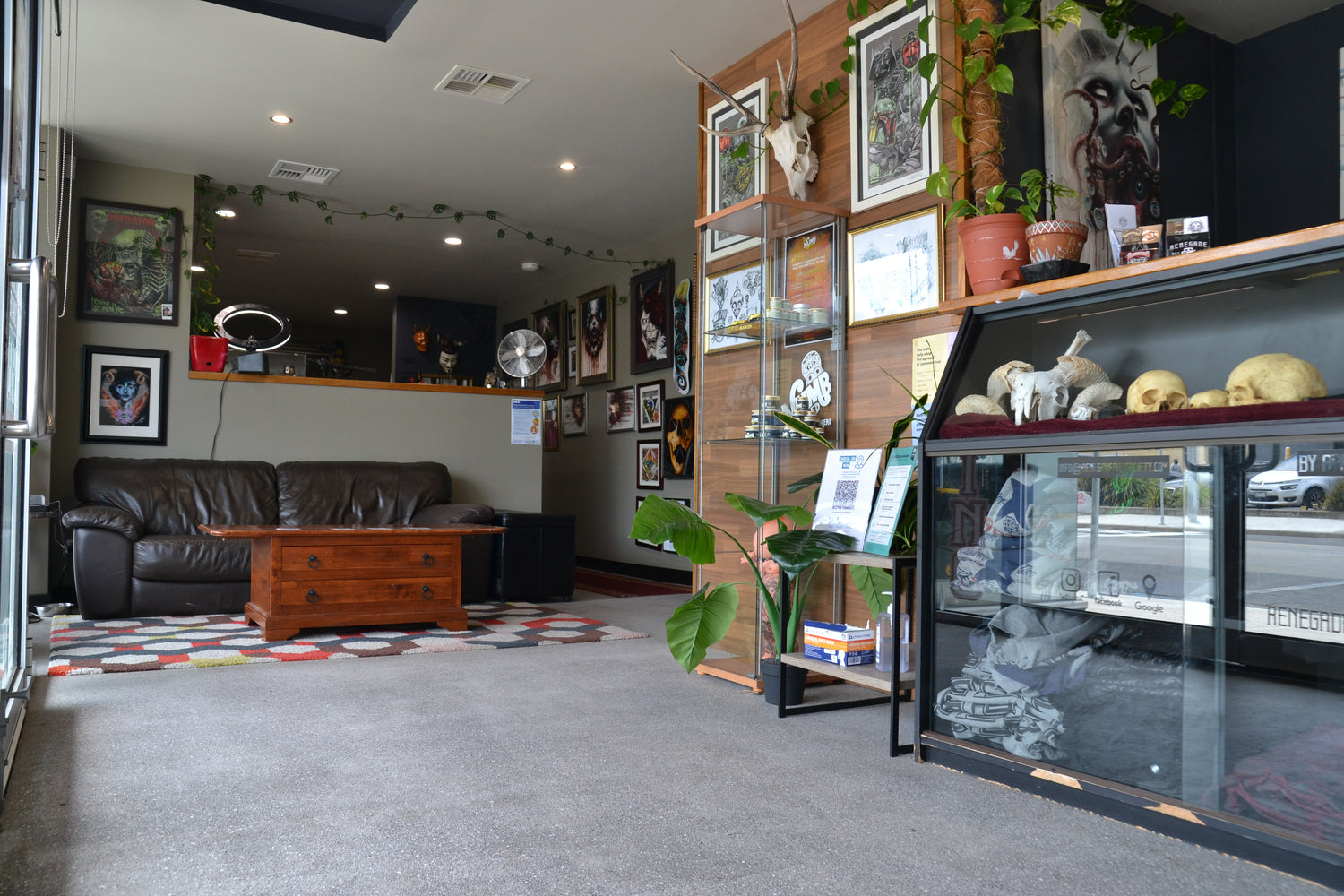 Deposits, Rates & Designs
A deposit paid prior to your first sitting ensures the appointment is secured and covers the artists time whilst designing your piece. 

We work closely and continuously with the client to ensure they are 100% satisfied with their tattoo design, prior to the tattoo being done.

Appointments are made after the initial consultation with the client, in person or now with the wonders of technology, online via Video Call, Social Media or Email.  The non-refundable deposit is paid at the time of consultation. 

We require notice if you wish to make changes to your appointment date or time no later than 48 hours before your appointment is scheduled. You can see our Deposit Policy.
Booking Request
Location

32C Grantham Street,

Brunswick West,

Victoria, Australia, 3055


Phone: 03 93261267

Getting Here

Renegade Art Society is located in Brunswick West. Accessing the studio via Public transport is simple!

We're a quick 10 minute walk from Jewell station & there's a 58 Tram Stop right at our front door!