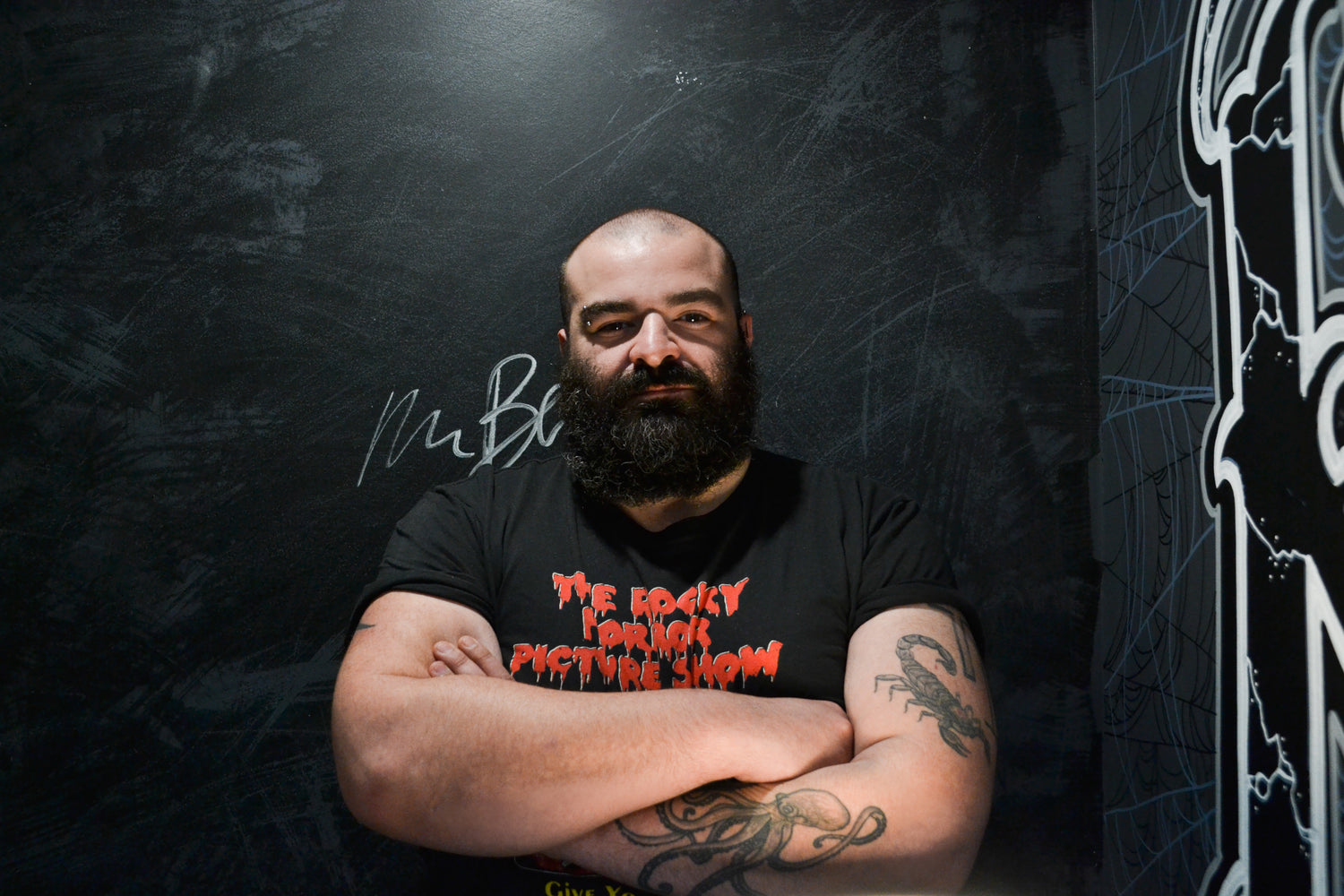 Meet Joey - Black Circle Piercing
Our big guy! This awesome dude has well over 10 years experience in piercing and specialty piercing. He is quick, thorough and straight up awesome at his craft.

Joey will be able to take care of your every piercing dream. 

He offers surface piercings, Dermal piercings and stretching services, along with all of your other piercing wants and needs. 

Keep an eye on the blog, Joey has his own segment, debunking the myths of piercing and explaining things for us!

He is available by appointment or walk in on Wednesday (By Appointment Only) or Thursday, Friday and Saturday from 11am to 5pm.
Booking Request