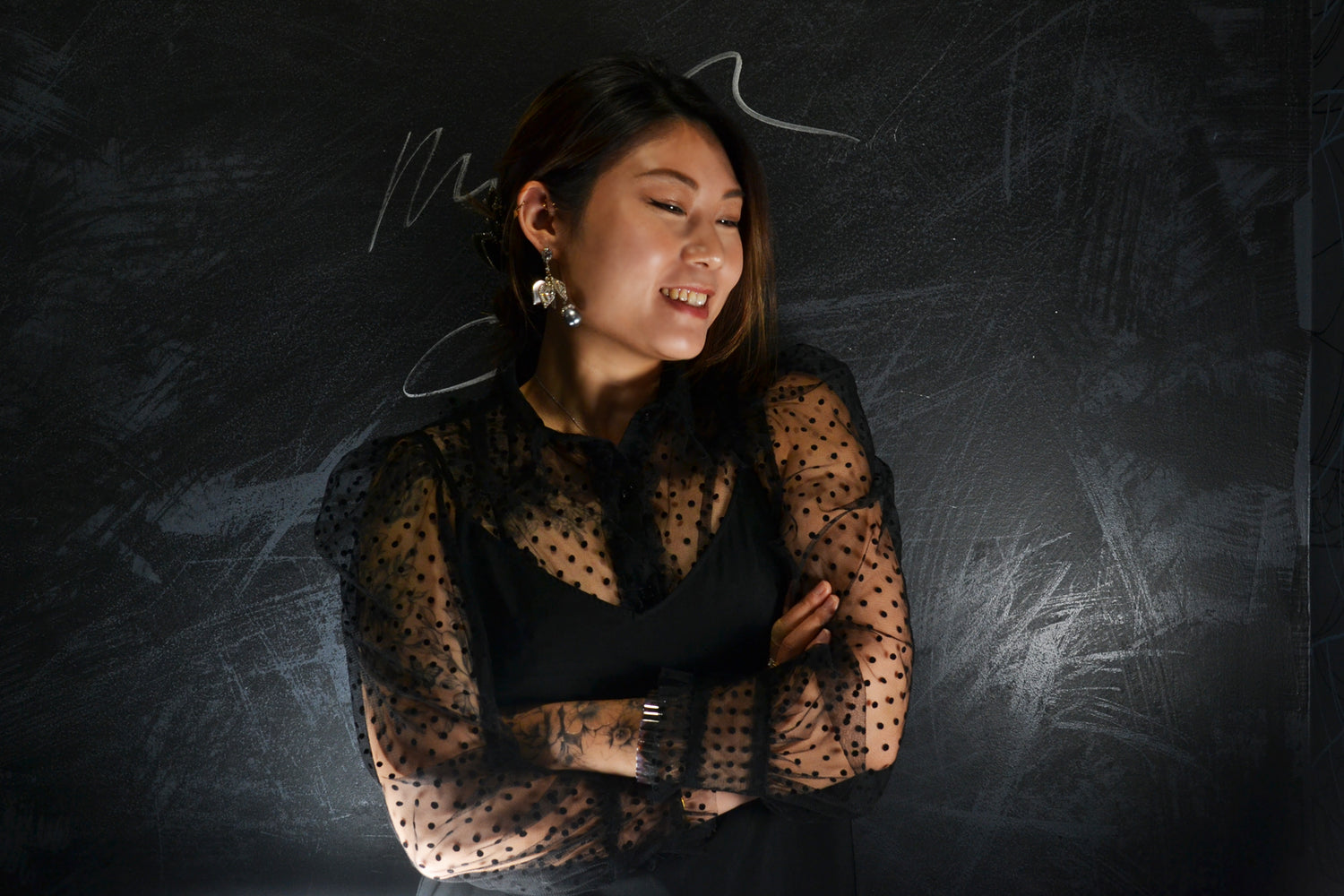 Fineline Queen
Tattooing since 2018.

Fineline, Florals, Pops of Colour, Ornamental, Oriental and Brushwork Style. 

Maya has come to us from Hong Kong. Super funny and cute as a button this girl knows what's up when it comes to fine line, using that single needle with nothing but quiet confidence. 

After owning her own studio in Hong Kong we are lucky to be able to have her with us here at Renegade. Her work is soft, delicate and pretty. Maya loves using red highlights in her work. 

She is currently taking on both large and small projects, has a large amount of flash available for purchase and is happy to work on custom projects with clients. 
Booking Request