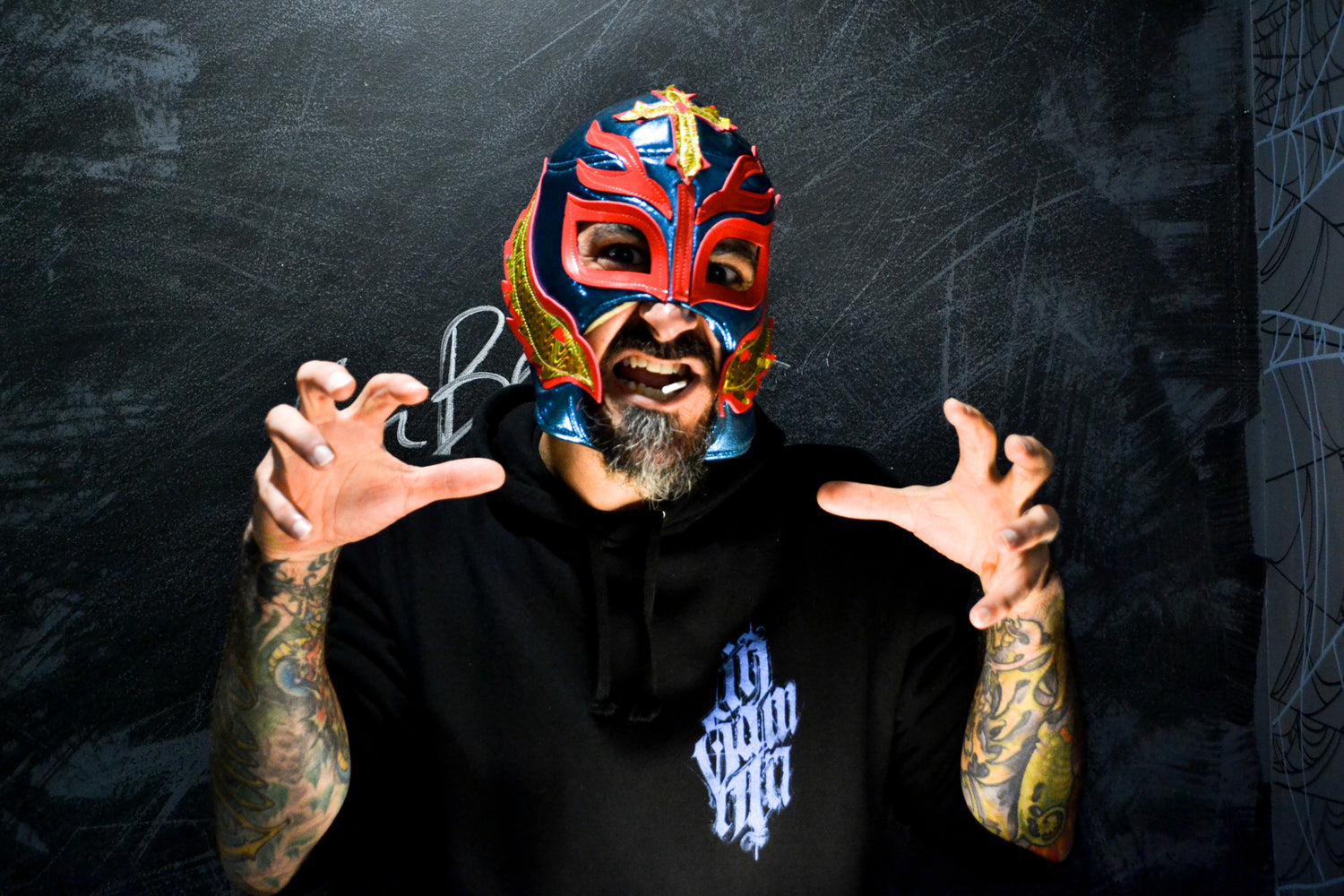 The Bossman
Tattooing Since 2003.
Black & Opaque Grey Realism, Comic Book Influenced Colour, Biomechanical, Bioorganic.
Pedro works big and detailed, just like his epic stories. He strives to continuously develop his tattooing style, forever studying the arts.
His freehand tattoo process is always one to watch, creating directly onto the skin, no stencil. He prefers to work with dark and evil subject matter however has been known to make some stunning 'pretty' tattoos.
You might not see much Colour work from him, but when you do, don't be surprised. It's always clean, detailed and makes you wonder why he doesn't do more colour.
If you give the man your idea, he will create magic for you.
Booking Request