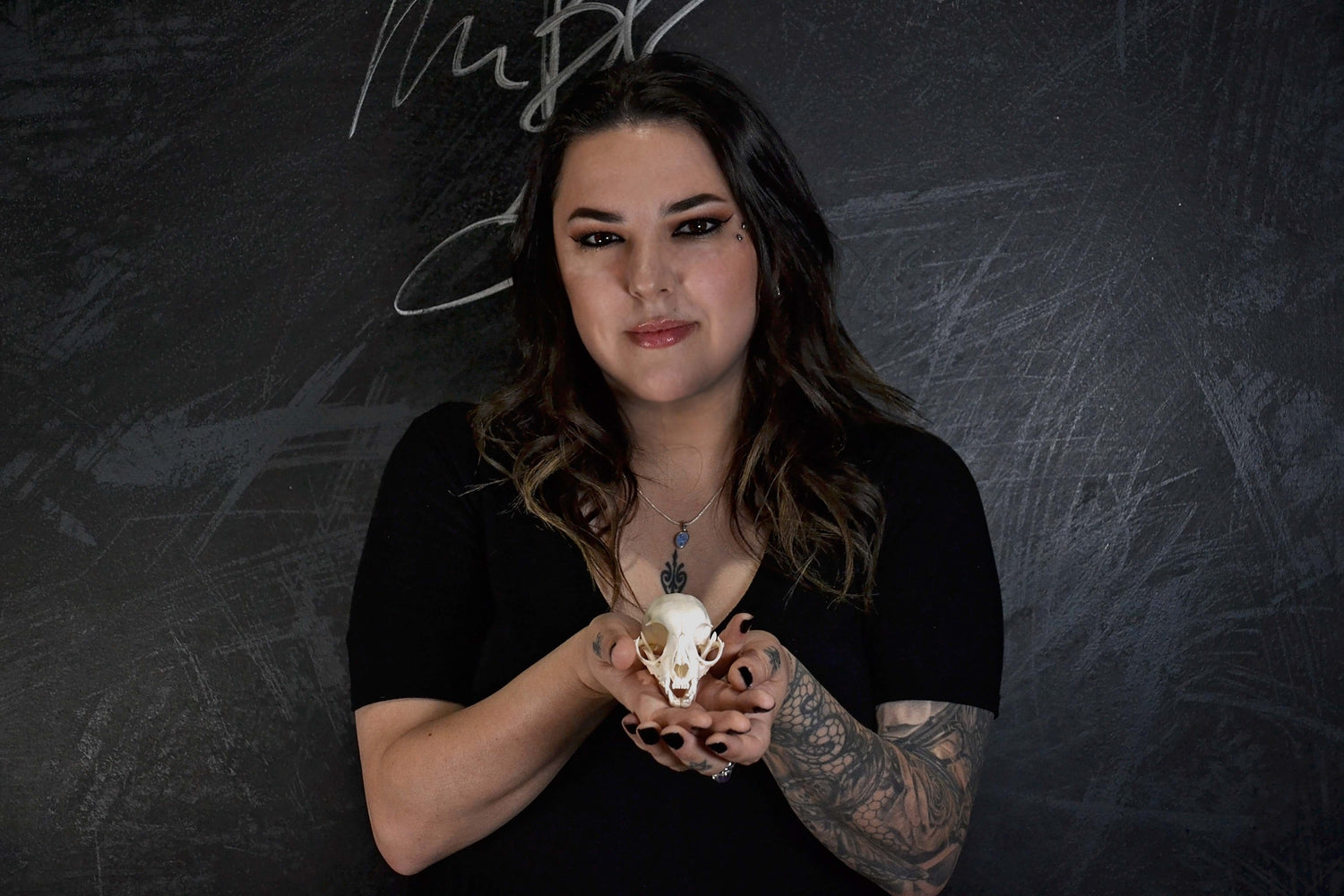 Little Sarah
Tattooing since 2009.
Realism, Watercolour, Neotraditional, Colour Realism and Blackwork.
Our little Sarah can do it all, and when we say 'it all' we mean it. Her work speaks for itself and No tattoo challenge is too big or small for Sarah.
She does photo realism, custom neo-traditional, blackwork, watercolour and more. She always makes time for all jobs, great and small.
Not only is she a talent, but she's always up for a friendly banter and a bit of a sing along on RnB Friday in the shop!
Booking Request