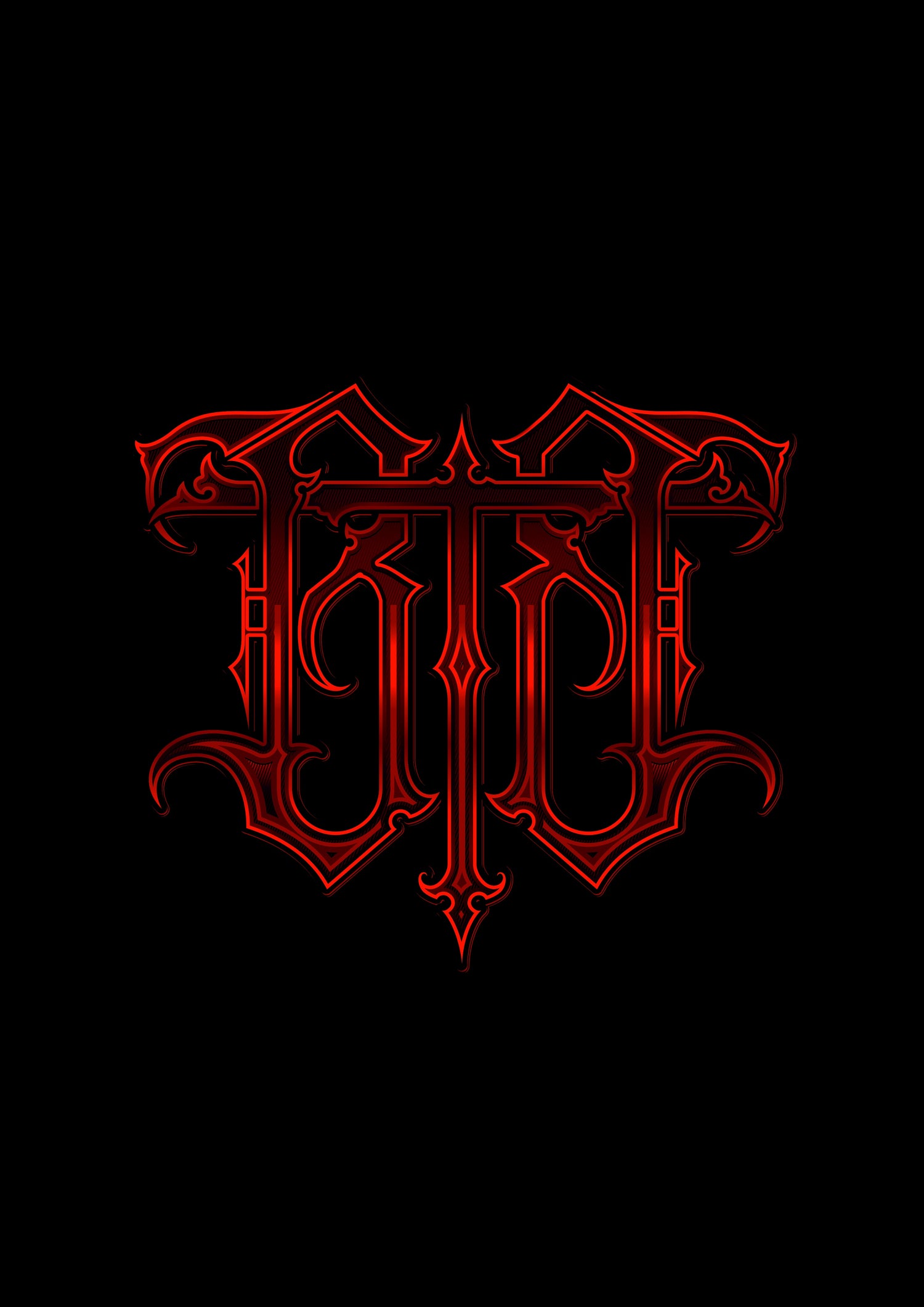 The New Guy
Bevan has joined the Renegade clique as a permanent artist. For almost 12 years, Bevan has been slinging his tattoo wares across Victoria from the back of his Harley.
An absolute gun, Bevan enjoys doing large scale Black and Grey realism style tattoos, along with Japanese, and American Traditional. He's always open to a coverup or a rework, and loves a challenge.

Stay tuned for some of the amazing work this dude is about to create with us!
Booking Request