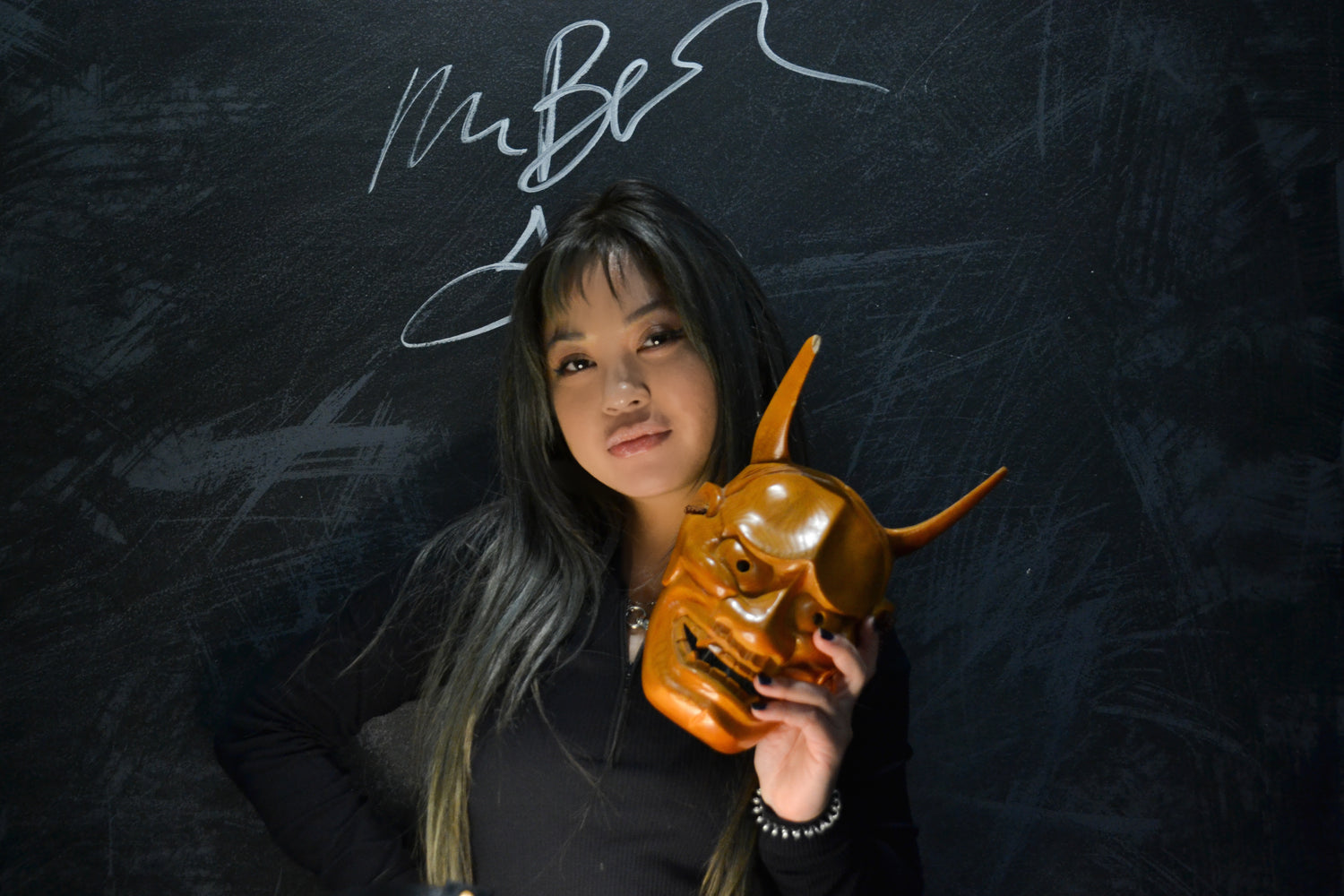 Miss Jules
Fineline/Colour/Japanese

Working under the guidance of Pedrosix, JuoJuo (Jules) has come a long way since the beginning. 

Jules specialises in quirky and pretty fineline tattoos, but is known to do some pretty rad big blackwork, Japanese and colour pieces at the same time.
She does custom work, and always has pages upon pages of flash ready to go!
Booking Request