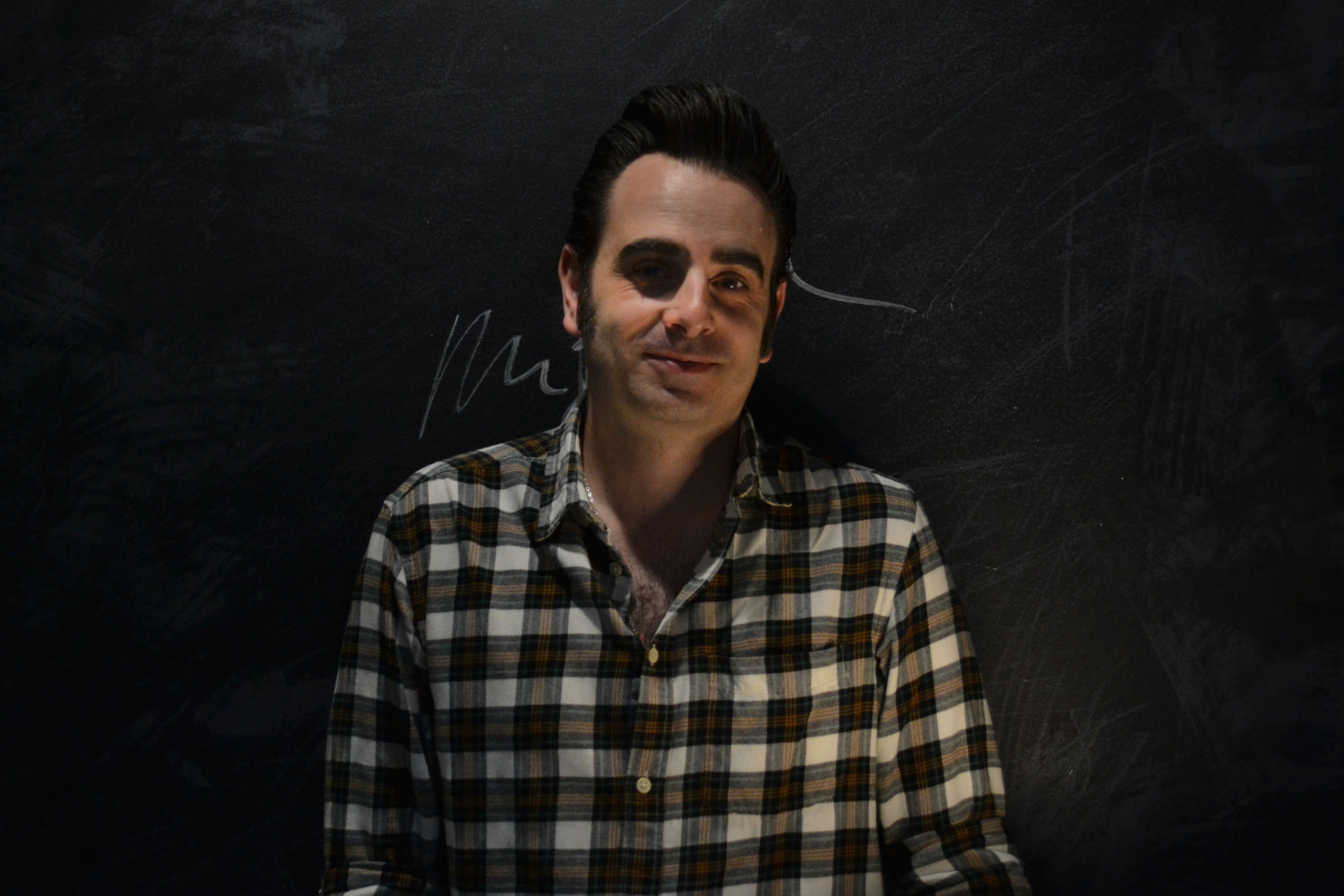 Mr Adrian
Tattooing since 2012.
Black and Grey, Japanese, Oriental, Australian Traditional, Illustrated Portraits, Fineline.
Adrian has an extensive history in the artistic world. From Comic book illustration and custom airbrushing to video game concept art, this man does it all.
He specialises in custom drawn pieces for each client, with black & grey tattoos being one of his favourite things, but not his only thing.
Adrian is available to take on Large Scale projects like sleeves, Oriental/Japanese, small single needle fine line pieces and he gets excited about tattooing colourful 'Australian Traditional' style pieces.
Adrian is always working on something, he has flash available at all times. 
Booking Request